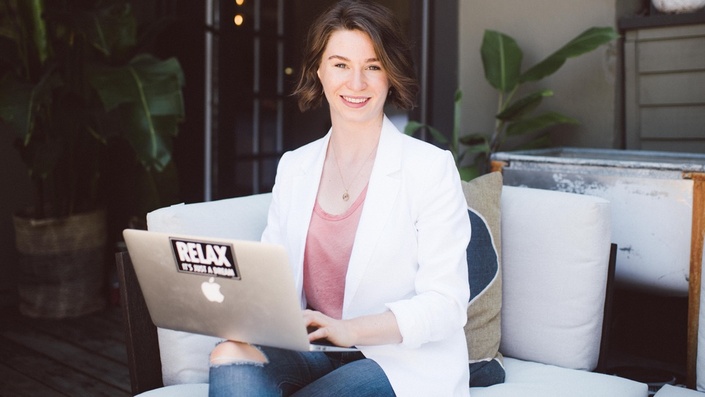 Communication Catalyst Class
Gain communication skills for relationships and work
What's the common denominator that traps us in bad habits, toxic relationships, and poor health?
Ineffective communication.

Unless we improve communication skills, we are limited the thought and behavior patterns that got us stuck in the first place.
If we don't change how we communicate, we can't change our lives.

We may have been raised to normalize conflict avoidance, passive aggressiveness, or repressing our feelings.

Unless we change our communication, we unintentionally carry out those toxic patterns in our work and relationships.
---
Communication is like algebra.
It doesn't come naturally: you have to learn it.
Your Instructor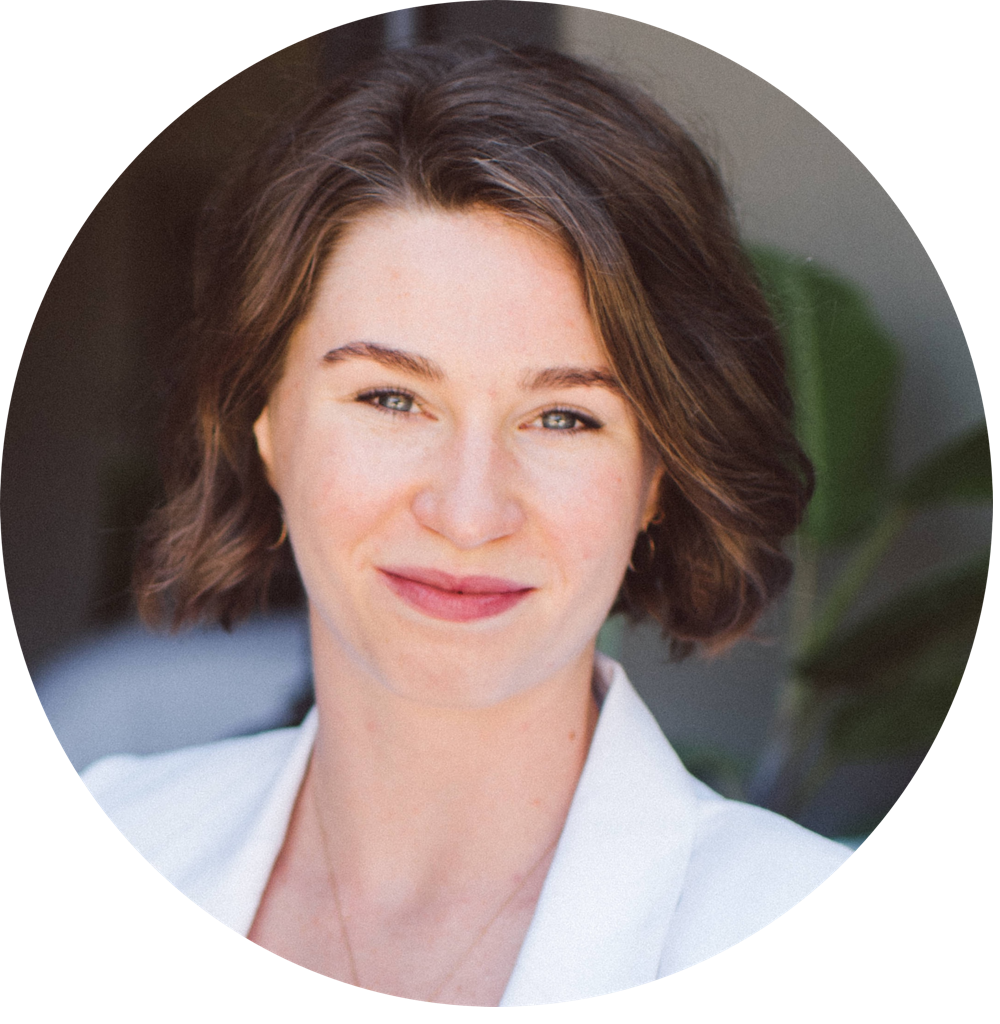 Lauren Geertsen is an author and Body Connection Coach, who helps women heal their relationship with food and their bodies.
In her previous work as a nutritional therapist, she found she could only get her clients so far through diet and supplements. That's because the underlying problems were the need to control and distrust their bodies. Now, she helps women like you solve the root problems so food problems and body anxiety disappear.
Lauren is the create or he health website EmpoweredSustenance.com, which has supported over 40 million readers with holistic recipes and resources.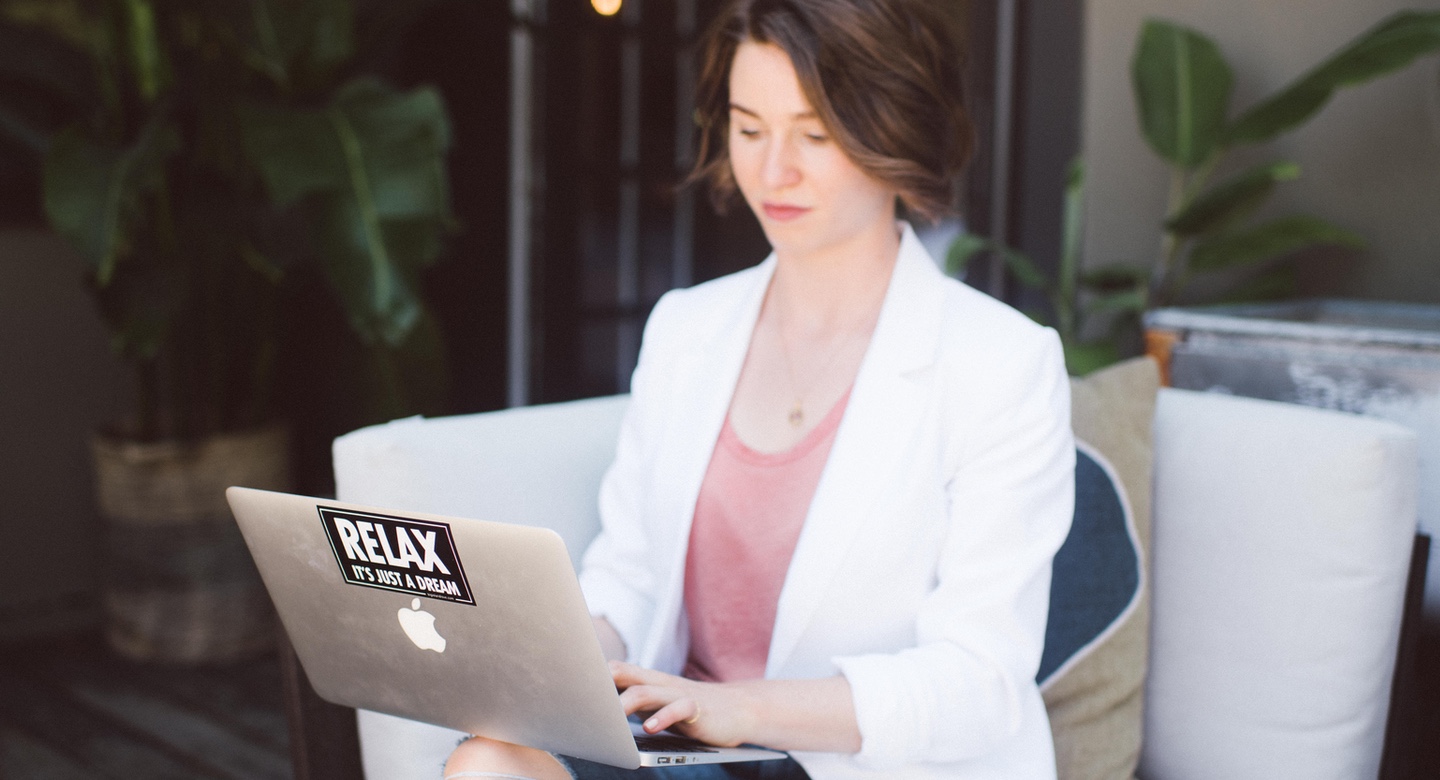 LEARN NON-VIOLENT COMMUNICATION
In this online class, I'll teach you the basics of Non-Violent Communication (NVC).
I've done in-depth training with NVC, and this communication approach catalyzed my personal relationships and career.
Deepak Chopra, Jack Canfield, Marianne Williamson, and many other self-growth educators endorse NVC.
WHAT YOU'LL LEARN IN THIS CLASS
What it means to communicate non-violently
A self-awareness technique to immediately improve communication
How to ask for what you need without nagging or whining
WHAT'S INCLUDED
90 minute class video
Downloadable course materials
Frequently Asked Questions
Is this class live?
You are purchasing a replay of the live class, as well as the accompanying handouts and learning materials.
What's the refund policy?
You can request a 100% money back refund prior to the class on Tuesday July 30th.