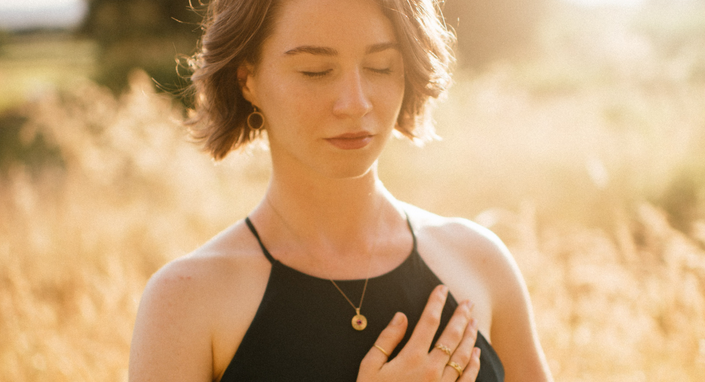 How To Trust Your Body
4 weeks to achieve radical self-confidence
Confidence is self-trust.
When we don't trust our bodies, we cannot feel confident in any area of our lives.
We face a crisis in female confidence because we're trained to fear our bodies:
We fear our body size, particularly our weight and shape
We fear our emotions, believing them to be invalid
We fear our sexuality, perceiving it to be inadequate or abnormal
We fear aging, believing we need to fight and hide it
We fear other women's bodies, seeing them as competition
ACHIEVE RADICAL SELF-CONFIDENCE
Confidence means you know yourself and are true to yourself.
This program teaches you confidence so you can:
Listen to your intuition

Fill your life with fun, pleasure and play

Contribute your unique gifts to the world

Enjoy being in your body

Receive respect and love from those around you
What happens when you trust your body?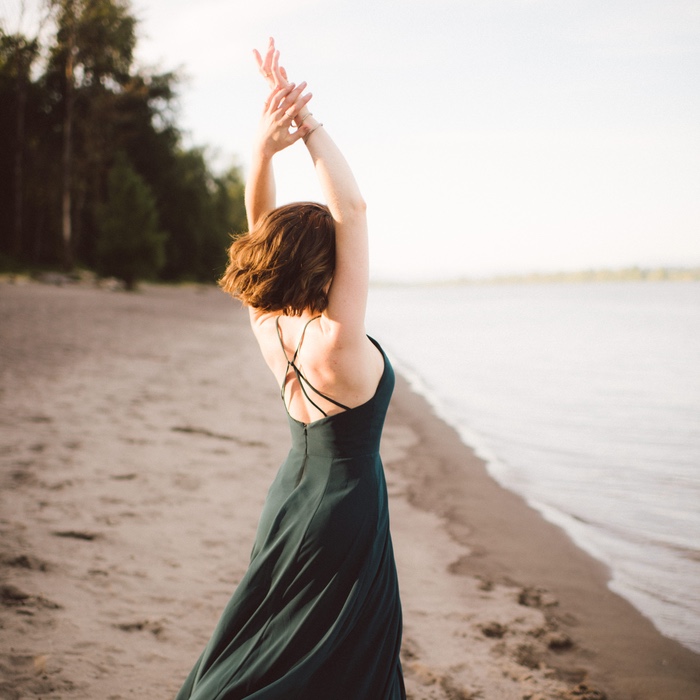 Reclaim your FREEDOM

- Finally feel at home in your body, without changing how you look
- Start saying "no" to other people and "yes" to your soul
- Navigate chronic health challenges with confidence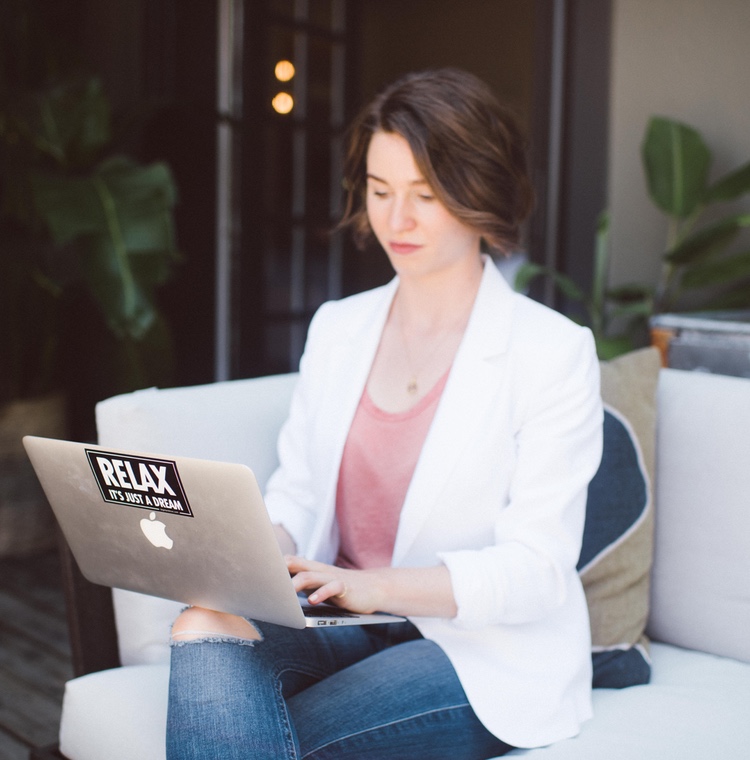 Access your POWER
- Have clarity in career and relationship decisions
- Set boundaries with diligence and kindness
- Rely on your intuition without needing justify it to anyone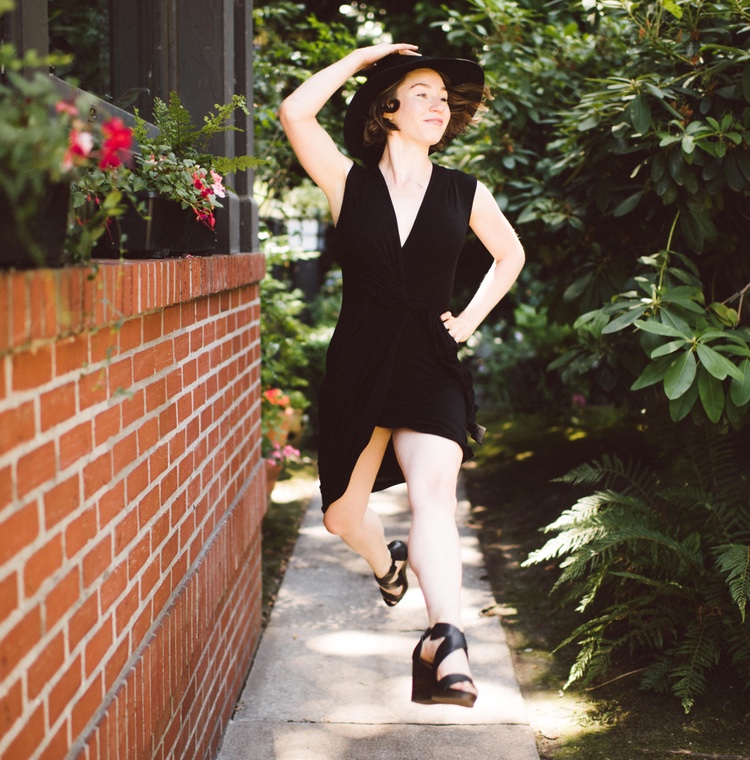 Discover your JOY
- Live with an unshakeable sense of purpose
- Feel delighted with your life and the people in it
- Wake up irrepressibly grateful to be YOU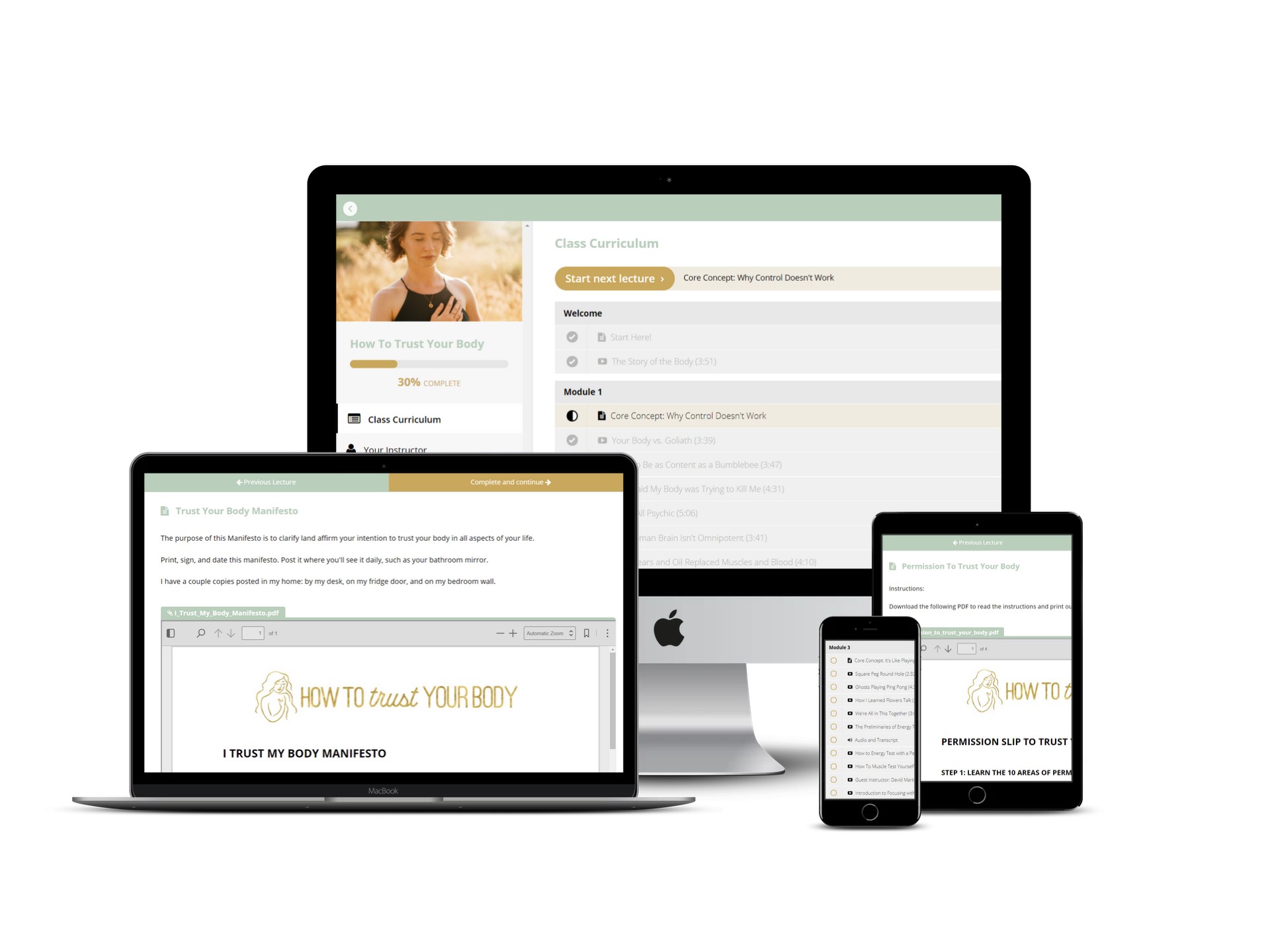 How To Trust Your Body is a four week program with video tutorials and live interaction. You'll learn to become a confident, intuitive woman.
Plan on spending a few hours each week learning the materials and practicing the techniques, with the option to dive in deeper if you desire.
Accept Your Body's Wisdom

Learn the breadth and depth of the body's intelligence

Align to Your Body's Wisdom

Deprogram the cultural beliefs that block the body's wisdom

Ask for Your Body's Wisdom

Learn accessible, hands-on techniques to ask your body questions

Assert Your Body's Wisdom

Gain skills to act out your intuition in a non-intuitive culture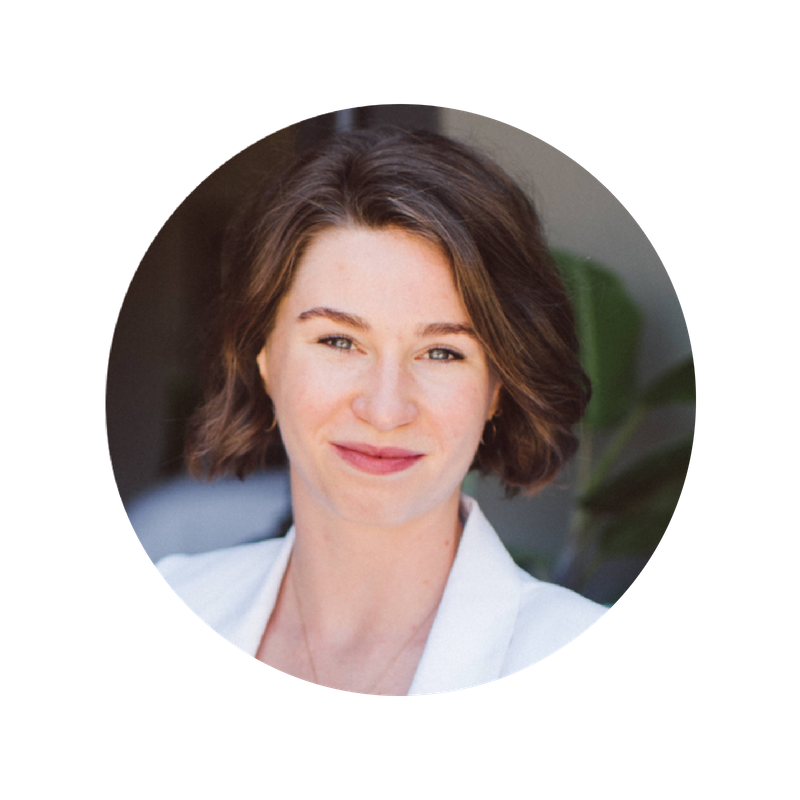 YOUR INSTRUCTOR

I'm Lauren Geertsen, a nutritionist and author. My wellness website, Empowered Sustenance, has supported over 40 million people with holistic resources.
On my own healing journey, I faced a severe eating disorder, a debilitating autoimmune disease, and crippling body insecurities. I hated my body and believed it was an enemy to fight.
When I learned to trust my body, I cured my "incurable" disease and developed a peaceful relationship with food. Now, I have a relationship with my body that makes me confident and powerful, rather than insecure.
I created the How To Trust Your Body program so you can make that change, too!
I developed a confident self-relationship and I trust myself! Something I never thought I would happen.
For the first time in 6 years the effects and symptoms of my PCOS and rosacea acne have disappeared and revealed the remedies my body craved, I just had to listen! Lauren's tools have been invaluable.
- Thyra, How To Trust Your Body student
Lauren knew what my body needed before I did! Watching her videos, it was like she was talking directly to me. She has helped me become a better listener to my body. Her guest teachers were also incredibly helpful and I will continue practicing the techniques they shared.
- Ashley, How To Trust Your Body student
Is this program a fit for you?
THE HOW TO TRUST YOUR BODY PROGRAM IS A FIT FOR YOU IF:
You want to listen to your body, but you don't know exactly how to do that.
You hate what your body looks like, and you're ready for a more positive self-relationship.
You're facing big transitions in your life, but you feel overwhelmed or paralyzed about making the first steps
LEADING GUEST INSTRUCTORS
I've spend over $100,000 and six years on my journey to trust my body, and synthesized what I've learned in this program.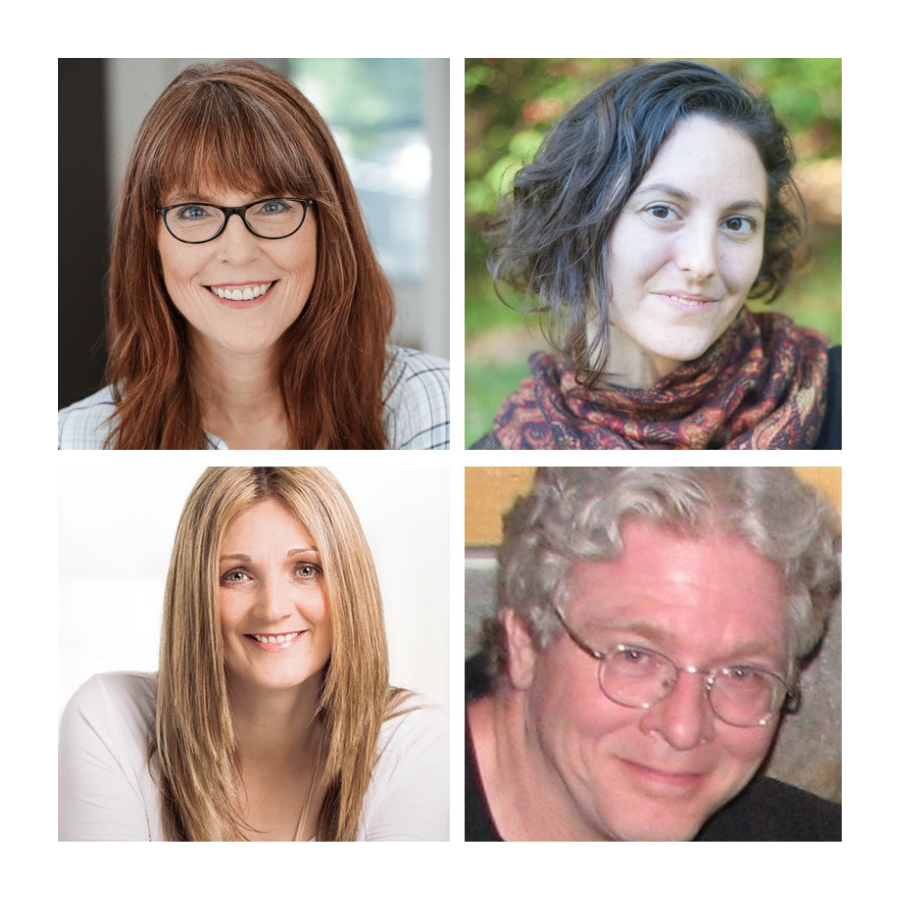 I teach this program with four guest instructors from around the world.
These are my personal practitioners whom I've worked with for years. They've been instrumental in my journey of self trust.
They all charge over $150 an hour for private sessions, so a group learning format makes their guidance more financially accessible.

How much is it worth to get your health and energy back?

How much is it worth to have fulfilling relationships?

How much is it worth to stop hating your body?
This is a lot for me to spend on a course and so I went into it the first week with openness of course, but also a fair amount of scrutiny. After the first week I am so impressed and thankful that I have signed up.
- Melissa, How To Trust Your Body student
As someone who has read countless books on intuitive healing, How to Trust Your Body is the most straightforward path I know of — combining the most important wisdom and time-honored practices into a single roadmap. It's the program I wish I had, and I am proud to recommend it to any woman who feels stuck on her healing journey.
- Holly Higgins, NTP
Frequently Asked Questions
Is there a money back guarantee? Yes, I offer a 100% money back guarantee available for two weeks after purchase.

Do I have to complete the program in 4 weeks? You can follow the 4 week timeline, or do the course at your own pace. You'll have permanent access to the course materials.
Is the program open to men? This program is focused on women's experience and societal conditioning, but the information and techniques can help men as well. Men, you are welcome to do the program if you keep that in mind.
What is the time investment for the program? You'll spend 2-3 hours each week learning the materials and practicing the techniques. You can invest more time in the exercises provided for more powerful results.
I have another question, how can I contact you? Email [email protected] and we'll get back to you shortly!